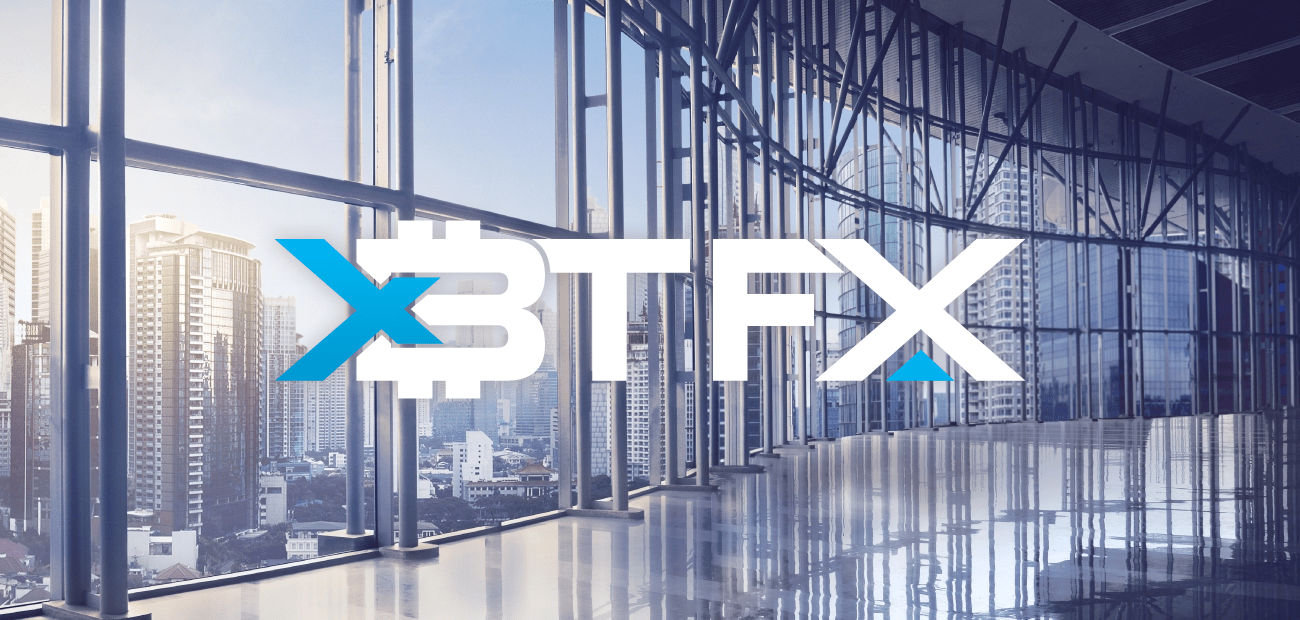 XBTFX is a Cryptocurrency-based Forex CFD Provider, offering leveraged trading on digital assets and traditional financial markets. The company was founded in 2019 with a vision and goal to bridge the growing gap between cryptocurrencies and brokers while increasing features, transparency and usability. XBTFX wants you to trade freely, with confidence, using cutting edge trading platforms, low latency connectivity, superior liquidity, crypto flexibility, and security.
Established in 2019
200+ Trading assets
Licensed liquidity providers
20+ Employees and contractors
4 remote office centers
Key broker industry partnerships
Everyone is free to contact us at anytime, please use the dedicated e-mail below for the specific subject inquiry.
For support inquires please use : support@xbtfx.io
For marketing inquiries please use : marketing@xbtfx.io
For general inquiries please use: info@xbtfx.io
For career inquiries please use : careers@xbtfx.io
Trade your way. Trade with confidence.
Trade with